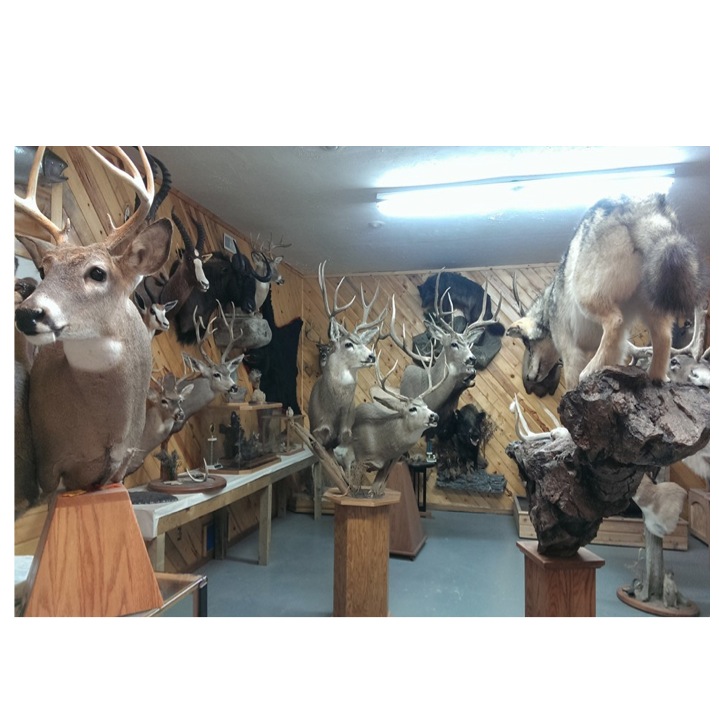 B-103.9's Virtual Buck Pole 2016
Our Contestants
Rob H from Big Rapids with a 7 Point
Brian S from Big Rapids with an 8 Point  –    OUR WINNER    –   Congratulations !!!
VOTING IS CLOSED
Participate in B1039's Virtual Buck Pole. Rifle season starts November 15th , so
don't forget the camera, cause when you bag that big trophy buck, you're gonna
want to hang him up. Northern Pines Taxidermy of Howard City is giving our
grand prize winner a full head and shoulder mount. Bag your buck, send us a
picture with all your information to b1039bigrapids@gmail.com. We'll post them
online and whoever gets the most votes, wins! From Northern Pines Taxidermy of
Howard City, Big Rapids Farm and Garden Supply, Szot's Bar and Grill, Internet
Service Incorporated, and your Big Game station—B1039.