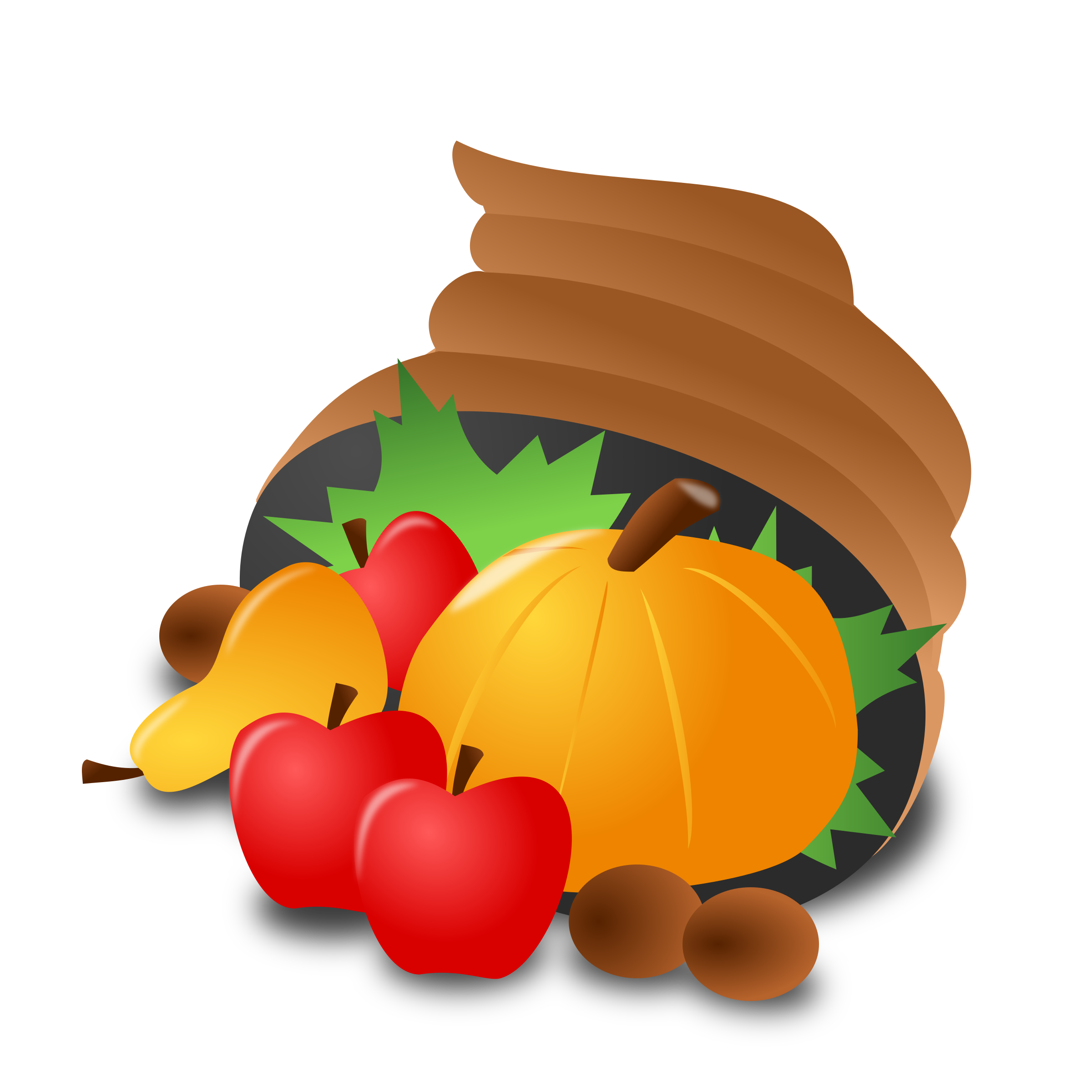 Thanks for Giving Thanksgiving!
Please donate bags of food and drop them off at the B1039 Studios.
Our studios are located at:
1812 State Street
Big Rapids, MI  49307
For every bag of food you donate, you'll get an entry to win a "pimped out pantry" for your house, thanks to Home Depot of Cadillac!
All of the bags will be donated to the MANNA PANTRY OF BIG RAPIDS.